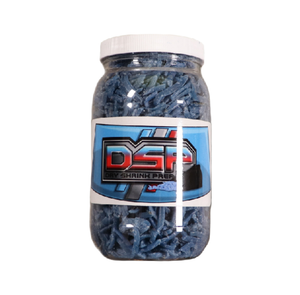 ST0821-4OZ - Dry Shrink Prep Refill 4oz. Jar
The healthy alternative to dryer sheets when prepping any window for dry shrinking! The original Dry Shrink Prep. Window Film shrink and install assisting solution.
Whether you're health conscious or just looking for a better delivery system for prepping the glass then this just may be the product for you.
Dry Shrink Prep comes in a signature blue color & great scent.
**THIS PRODUCT IS ONLY THE REFILL JAR, APPLICATORS (ST0820-APP) MUST BE PURCHASED SEPARATELY**
Related Downloads:
---
We Also Recommend